121248, 3, Bld.2, Tarasa Shevchenko Embankment,
Moscow, Russia. See the map
Advantages of working with Aeros

Beneficial cooperation
Working with us brings you a lot of advantages! Working with us, you get top-class service at a reasonable price.

Quality and technology
We put together everything that a traveler might need - top-quality service, technology, and reports all in one place.

Service
guarantee
We guarantee the highest level of service due to the efficient workflows within our company and our partnership with the world's top DMC.

More than 25 years of
experience
Over the 25 years of operating on the travel market, we have accumulated an enormous experience of work in all the regions of the world, including our unique knowhow of organizing tours to hotspots.
Our clients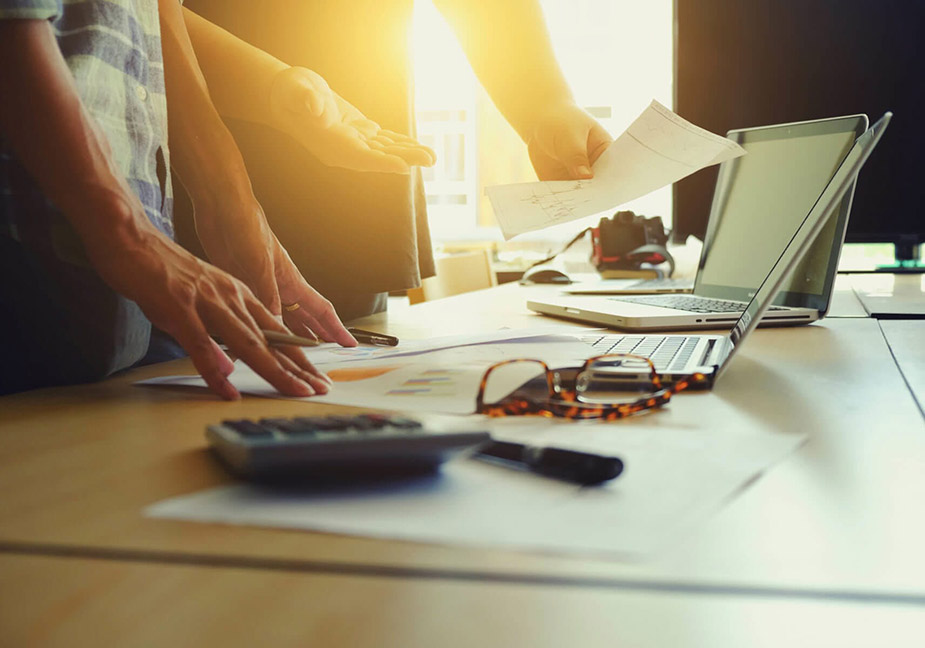 Purchase departments
Aeros realizes that the main task of any purchase department is selecting the right supplier with the best price/quality/reliability ratio.
Best prices
Best quality
High reliability
Trilateral agreements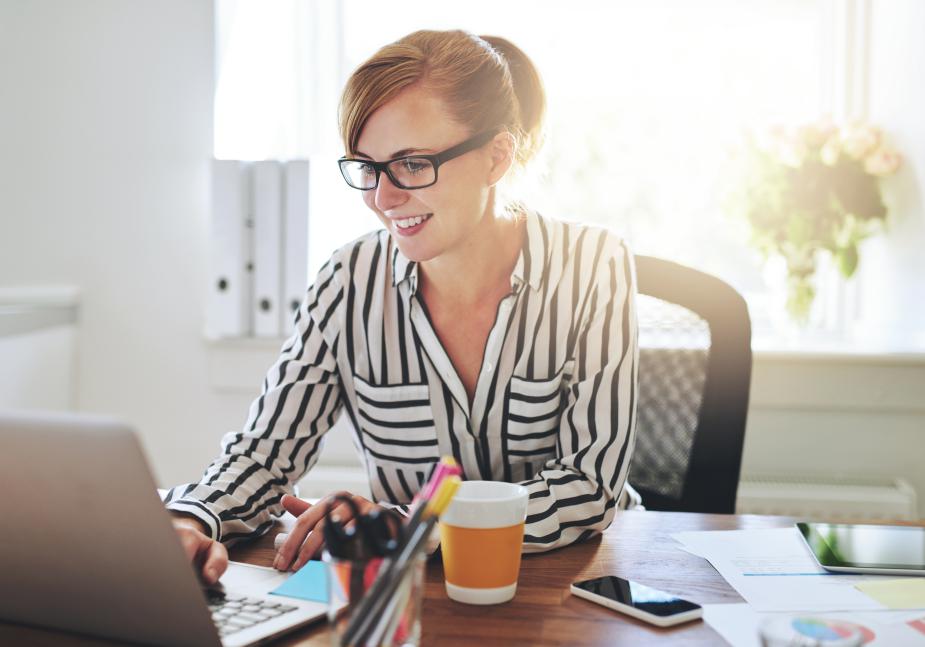 Travel coordinators
For those, whose main job is about ordering services from an agency on a daily basis, Aeros has developed convenient working schedules.
Convenient working conditions
Best quality
High reliability
Full support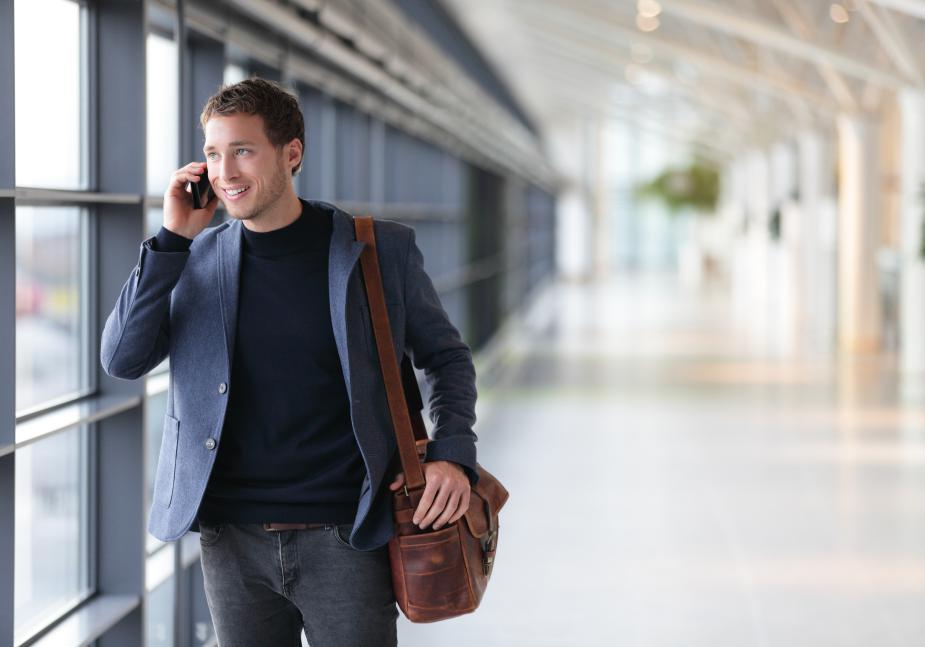 Business travelers
The direct consumers, i.e. those who themselves fly, stay in hotels, and use transfer services, get a full support from Aeros in order to provide them with the ultimate comfort.
Twenty-four hour support
Best quality
High reliability
Air Miles Credit Cards
Travel Management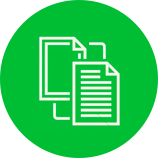 In accordance with an agreed service plan, a client is provided with a row of statistical reports that show: financial performance, number and type of services provided, main service suppliers, main destinations, reasons for choosing other than the least expensive solutions, and so on.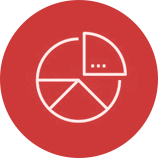 Besides the standard reports that reflect regular information Aeros clients receive professional advice on possible actions aimed at costs optimisation.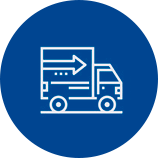 One of the key requirements a client sets for a business travel agency is the price/quality ratio, i.e. achieving the optimum balance between the minimum prices and the maximum quality of services. Aeros knows how to achieve that. It is possible thanks to our long-term experience, professionalism of our experts, numerous contracts that we negotiated, considerable volume of our purchases and our constantly updated databases. We permanently monitor the best and special offers, and we regularly check the quality proclaimed by service providers.
Upon getting a travel request from our client, we suggest several options that all feature optimum price/quality balance, highest comfort and other parameters.
Our internal client profiles system allows automatically track and apply priority and mileage cards.
Exhibition
For over 20 years, the company Aeros has accumulated vast experience in ensuring the participation of Russian delegations in various exhibitions and forums abroad, including in very difficult regions.